Introduction:
In the journey of homeownership, the decision to embark on renovations can be transformative, turning a house into a personalized haven. Here, we explore the profound significance of undertaking residential renovations and the valuable returns they bring.
1. Enhancing Comfort and Functionality: Renovations allow homeowners to tailor their living spaces to meet evolving needs. Whether it's expanding a kitchen for more functional cooking or creating a cozy home office, renovations enhance the comfort and utility of your home.
2. Increasing Property Value: Investing in renovations is a strategic move to boost your property's value. Upgraded kitchens, modernized bathrooms, and well-designed living spaces not only elevate your lifestyle but also contribute to a higher resale value when the time comes to put your home on the market.
Energy Efficiency and Cost Savings: Renovating presents an opportunity to integrate energy-efficient technologies. Upgrading insulation, windows, and appliances can lead to long-term cost savings through reduced energy consumption and utility bills.
4. Personalization and Style Expression: A home is a reflection of its inhabitants. Renovations provide a canvas to express personal style and preferences. From choosing color schemes to selecting fixtures, the process allows homeowners to infuse their personality into every corner.
5. Adapting to Lifestyle Changes: Life is dynamic, and so are our needs. Renovations enable homeowners to adapt their living spaces to changing lifestyles. Whether it's accommodating a growing family, creating a home gym, or establishing a serene retreat, renovations make your home align with your current lifestyle.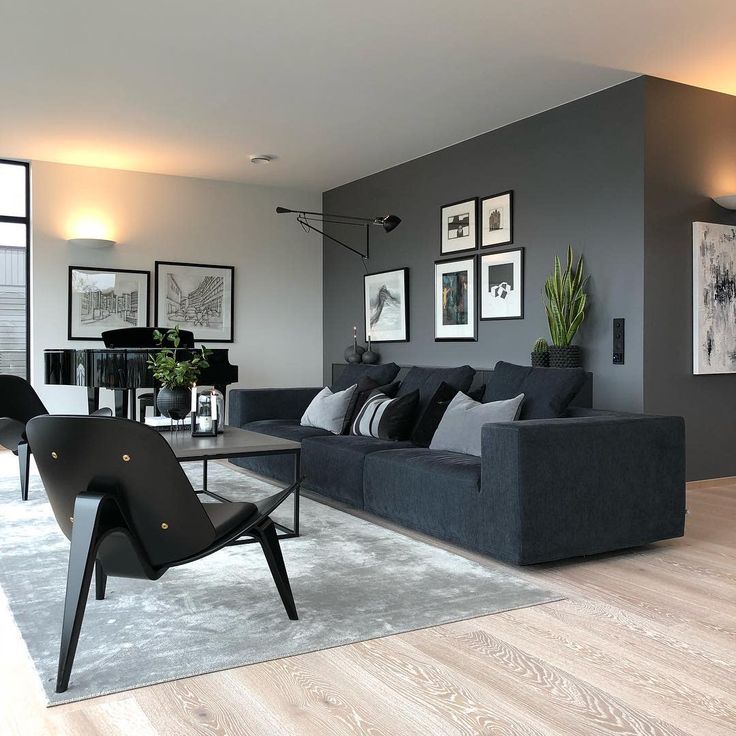 6. Addressing Maintenance and Safety Concerns: Renovations offer an opportunity to address any lingering maintenance issues. From fixing structural concerns to updating electrical systems, ensuring the safety and integrity of your home is a crucial aspect of the renovation process.
7. Emotional Well-being: A well-maintained and aesthetically pleasing home contributes to a positive and uplifting environment. The emotional impact of residing in a space that resonates with your style and functionality preferences is immeasurable.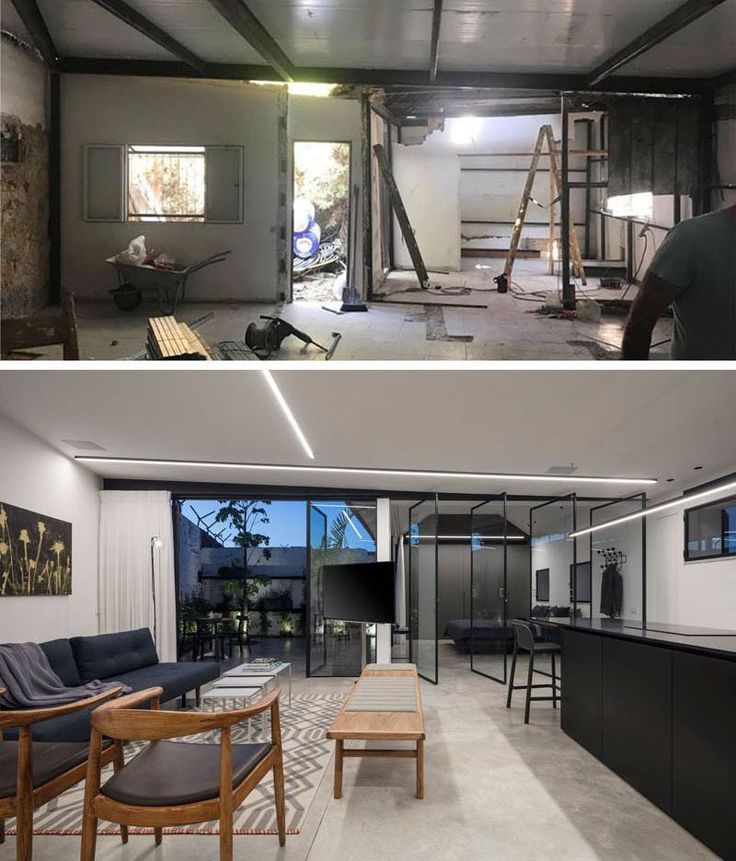 Conclusion: Renovations are not just about physical changes; they are about elevating the quality of life within your home. They represent an investment in comfort, functionality, and long-term value. Whether it's a small-scale makeover or a comprehensive overhaul, the importance of renovations in a residential house cannot be overstated—it's the key to unlocking the true potential of your home.