Building for you a santuary that you can call a home.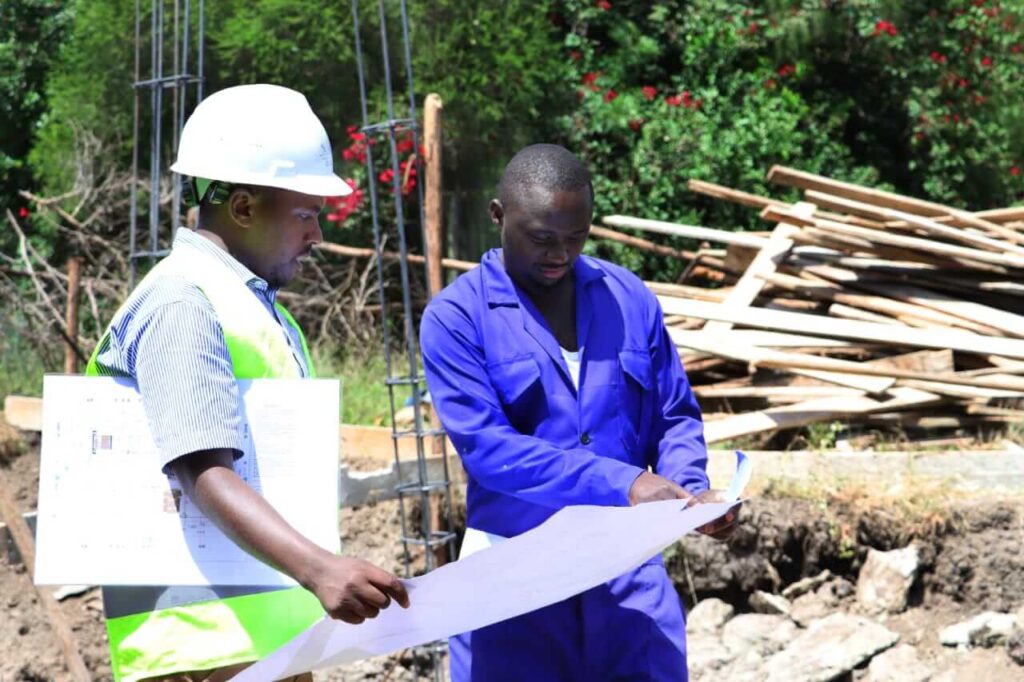 Welcome To Design Key Builders
Design Key Builders Limited is a private limited company that deals in building construction services, which include: full contract administration, renovation works and construction project management services, from the conceptual stage through the design stage to the actual construction work.
Our main purpose in the industry is to help our clients achieve their dream by providing them with free construction advice at the conceptual stage. We believe that every client desire for quality work thus our main objective is to ensure that every client is able to acquire quality construction services at a reasonable budget and in time.
We also guide our clients through the approval process with the County Governments, NEMA and NCA. We carry out our projects within the professionally prepared schedule of work which is trucked after every phase of construction with a progress report.
Mission
Help our clients to achieve their vision by upholding the three construction management interims of time, cost and quality.
Vision
To be a leading contractor in building construction services.
Mission
- Professionalism
- Integrity
- Quality
- Urgency
Our company has a professional technical know-how having been equipped with skilled personnel necessary for the execution of building / civil engineering services.
Check out our articles to get to know more about us, our projects and general contsruction articles.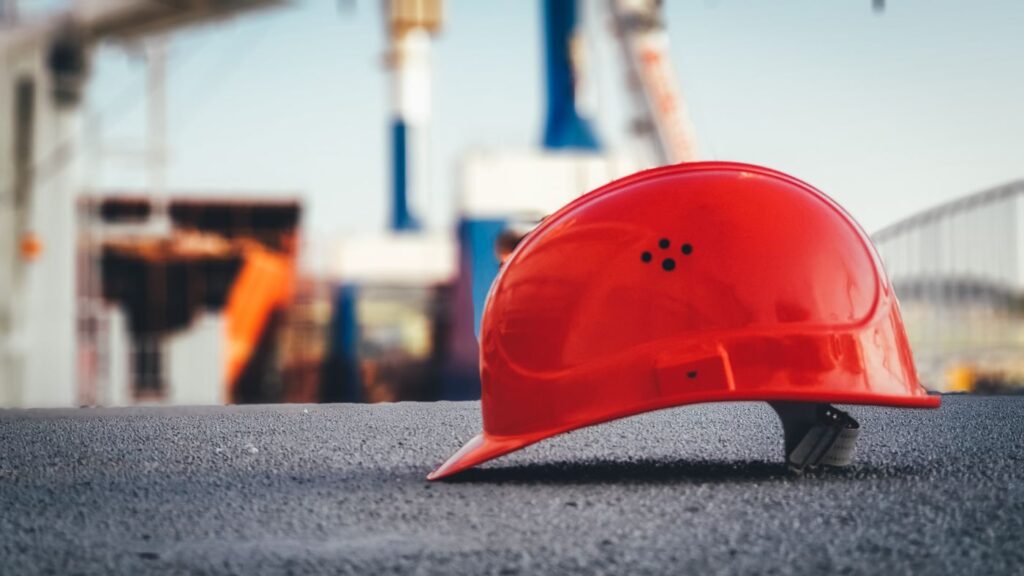 Construction project management involves directing and organizing each part of the project life cycle, from…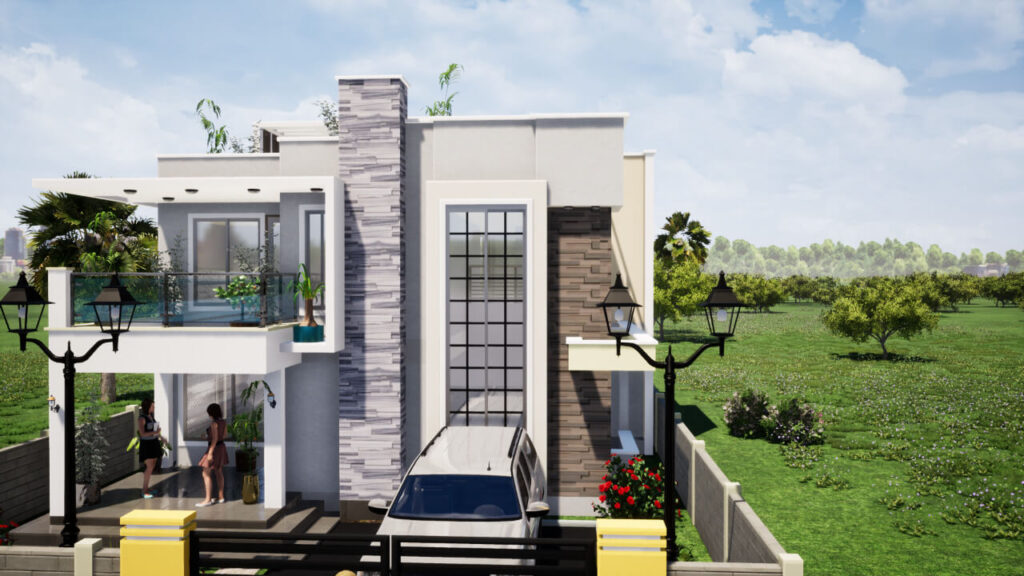 It is a dream for every Kenyan to own a place they can call their…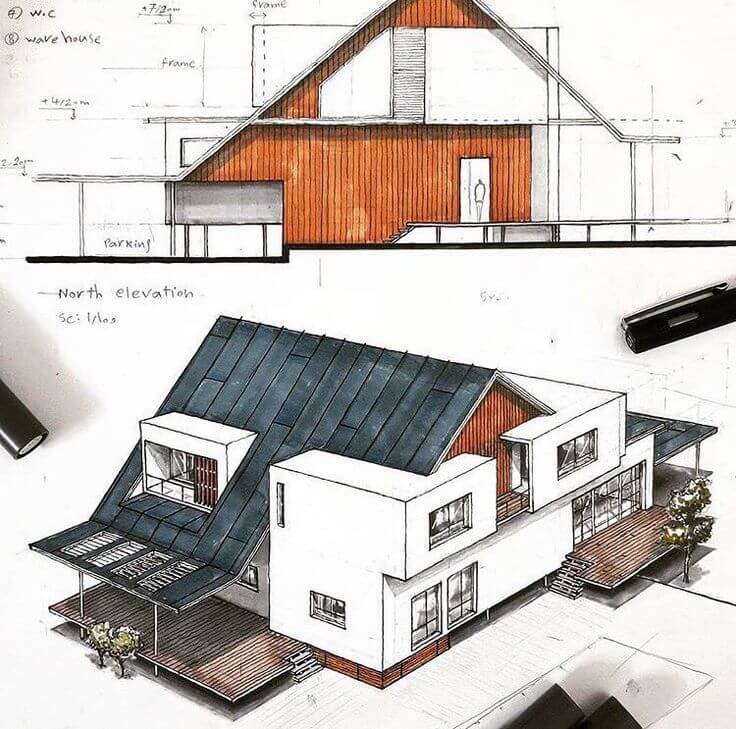 Architects in construction plays an important role and they are responsible for visual appearance of…
Some clients had some good things to say about us.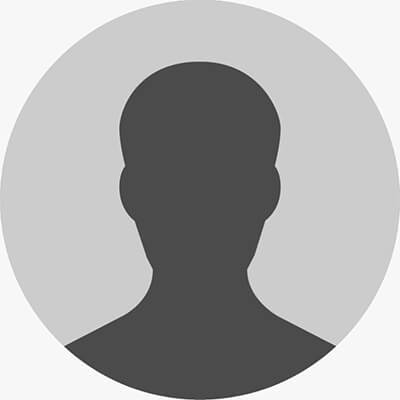 I trusted you and your team and I was never disappointed! It has been a pleasure to do business with you and I look forward to many more years of working together.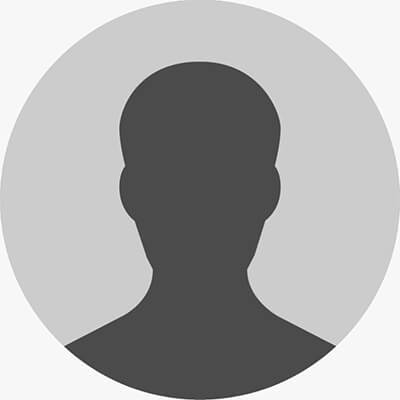 The team gave us a design of its kind. The pressure was put on this team from the day we broke ground and they heeded the call.